When you are thinking of selling a collection of medals or other militaria you need to have confidence that the people you are dealing with are trustworthy and have the necessary skill, experience and clientele .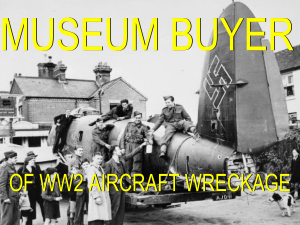 The Militaria Market provide the best possible service for sellers with generations of expertise in areas such as Headdress ,Arms and Armour,Medals and Badges,Percussion Guns ,and the Third Reich . ,.

If you have been considering sending medals or militaria off to be auctioned please read this.
Private individuals will obtain on average around thirty
percent more for their items  by retailing items through the militaria market Arundel.
How can we confidently make such a sweeping statement?
Examples of comparable items of have been sold before.
Prices realised (Results) can be found and viewed online.

At the militaria market ,you have the opportunity to sell your items at your prices, without 18% sellers commission +VAT being taken or the 20% buyers premium +VAT.
These morally questionable stoppages routinely grabbed by auctioneers can be reduced by 75%-100%.
More Than 80% of Militaria is Purchased at auction by Dealers .
By selling direc tly through the biggest militaria retail store you stand to achieve 30% more for your collection.
Call now for no obligation,free from charges valuations ,and information 07860-747027.
Email davidmatteybuyer@gmail.com