To request informed opinions on any war related artifacts please complete the form provided. Valuations / Offers are made without charge. Payments are provided via PayPal. Insured shipping costs are paid for by themilitariamarket.com.
The Militaria Market.com  is a permanent trade center which welcomes an estimated twenty thousand "Walk In" visitors each year .
We are the largest permanent  venue of this type in the country .
Our doors are open for buying and selling seven days per week.
Our services include.
The provision of shelves ,cabinets and floor space for traders in "Militaria"at competitive rates.
(Individual shelves £25 per Month)

The formulation of museum displays and collections.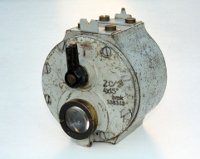 The free Valuation of Medals and war souvenirs.
The selling on consignment (Commission) of military related items from all periods.
The coordination of Film and Television hire.
Providing a venue for activities such as educational club lectures /book signing and collectors "Swap Meetings"