We At The Militaria Market Work Hand In Hand With Some Of The More Advanced Web Based Militaria Dealers.
If you have time on your hands ,some basic understanding of your mac or P.C. you can research and cross refer prices with ease.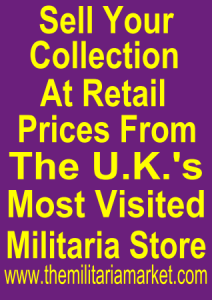 If you have a large collection to dispose of comprising of some high end pieces as well as some pocket money items I believe we have a convincing case for selling to or through www.themilitariamarket.com ..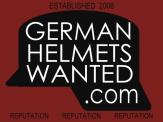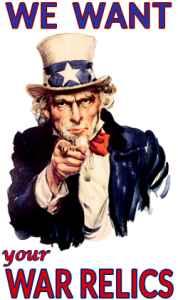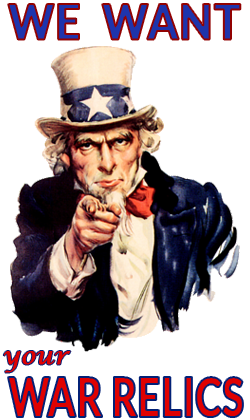 The cumulative market knowledge of our specialists coupled with our prime retail
location provide a sure-fire selling solution.
There is sometimes a strong proven argument for selling at higher than internet prices through our militaria themed store.
Receptive buyers who may well be on their holidays have time to handle and focus on our products .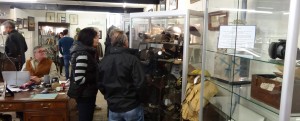 The internet is colonised by price wise "anoraks" who are always just a click away from the next website.
Call David Mattey today and discuss the best discreet way to  market your collection ..