One of the best combat issued examples to be discovered in recent years.
This would be the centre piece for any collection.
This large size single decal LW Para /Fallschirmjager has remained untouched and undiscovered since 1945.
The militaria market were contacted by relatives of an Italian farmer here in the U.K.
Large Size.
The leather remains supple
the straps are complete including tab on buckle
The paint is in excellent condition ,my guess being that it was protected by a cover during much of it's combat service in Italy.
The bolts have not been turned in seventy years.
This is large size 60/71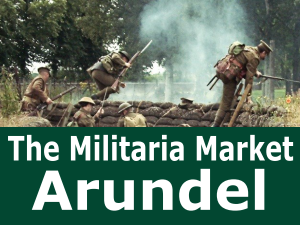 ( Set to double in five or six years time?}